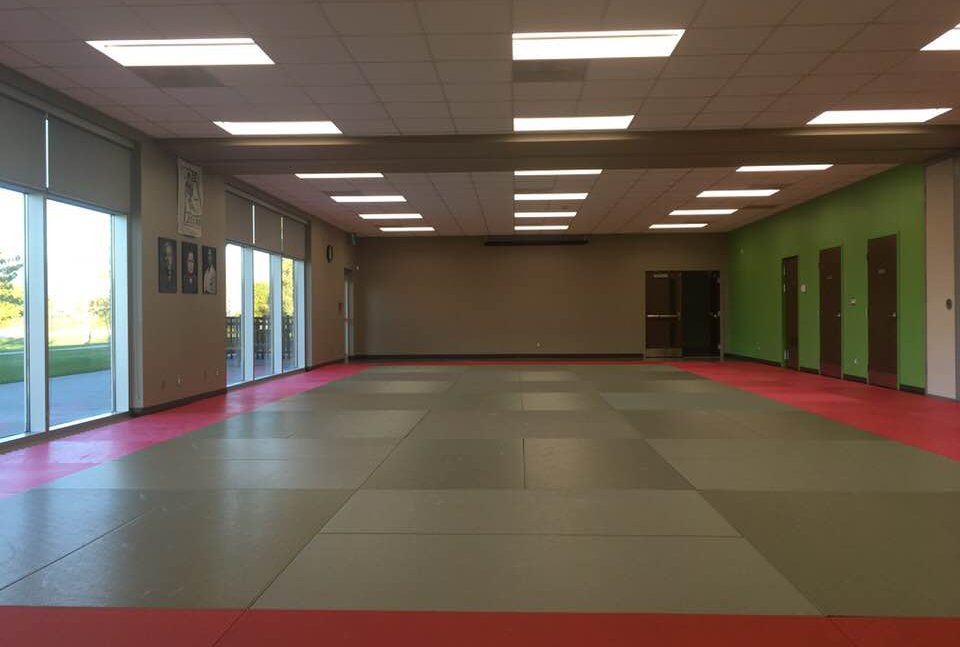 About Us
Lakeshore Karate - Jundokan International of Lakeshore ON Canada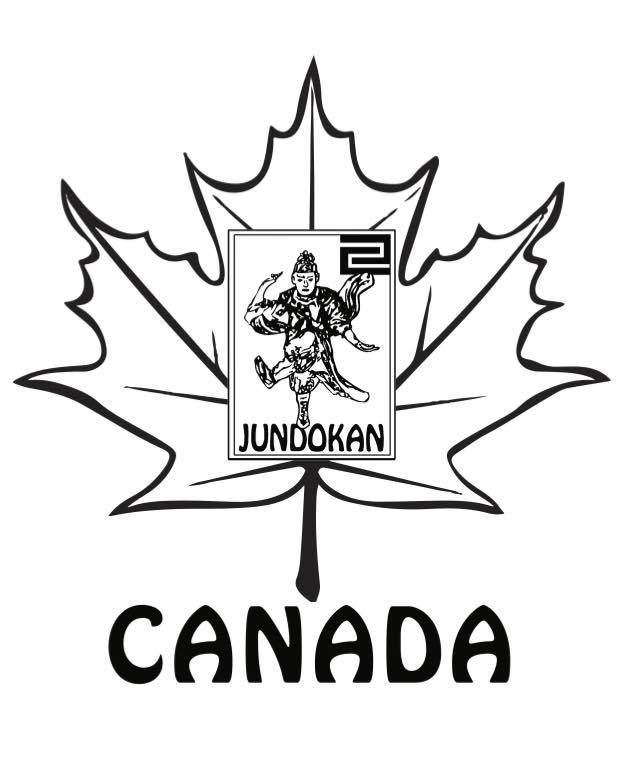 Our dojo is dedicated to training traditional Okinawan Goju Ryu Karate-do. Our dojo and its instructors follow the training syllabus as established by Teruo Chinen Sensei, the founder of the Jundokan International.
Our training and testing curriculum consists of time tested techniques with traditional training methods. We adhere to the teachings of Teruo Chinen Sensei and our training reflects our focus on self defense attitude, philosophy and his lineage.
Our goals in Karate training is to develop and improve students' self discipline, confidence, self esteem, fitness, balance and coordination. We do not practice sport karate, if students wish to participate in these events they do so outside the dojo.
Students will learn self defense, practical techniques that can be effectively used in difficult situations. One of the things that make this dojo stand apart from other karate schools is the approach of traditional teaching methods, including a strong emphasis on responsibility, accountability and discipline.
Lakeshore Karate is an offical Jundokan International dojo and is authorized to instruct and promote students under the authority of Teruo Chinen Sensei, Chairman. Since the passing of our teacher Sensei Teruo Chinen (2015), and with his family's permission, his students maintain the offical Jundokan International Organization. Where we continue and are committed to preserving our teacher's legacy and his traditions.
Head Instructor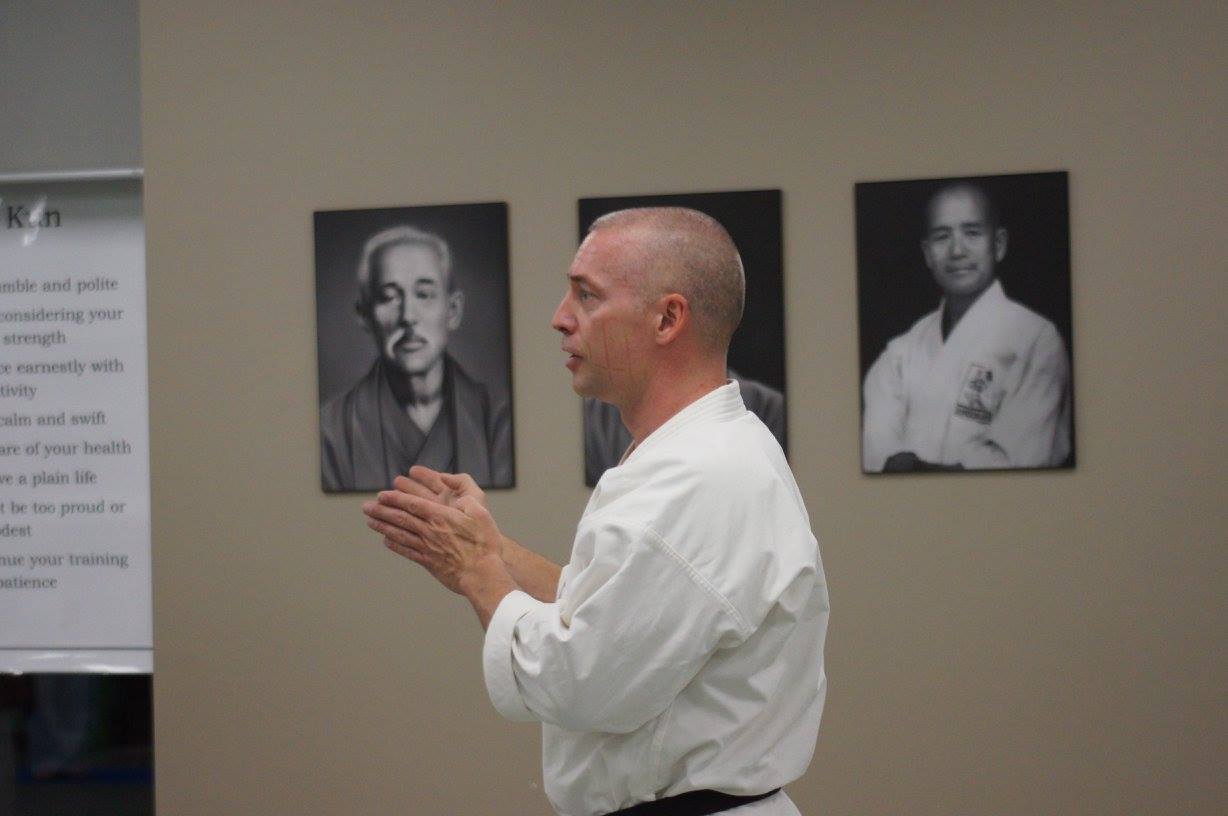 Wayne Currie, head instructor of Lakeshore Karate was a student of Teruo Chinen Sensei of the Jundokan International until his passing. He began his training in Okinawan Goju Ryu Karate-do, Jundokan International (Teruo Chinen Sensei) lineage under Conroy Copeland Sensei in 1998 and continued to train directly under him until 2009. Afterwards he continued his studies as a student of Sensei Teruo Chinen.
Having been a student of Teruo Chinen Sensei, having received direction, corrections, instruction and guidance throughout his years of training, has created a link to the Goju Ryu Karate-do past. Our dojo has a lineage from Higaonna Sensei (founder of Naha-Te), to his successor Miyagi Sensei (founder of Goju Ryu Karate), to his successor, Miyazato Sensei (founder of Jundokan) to his student, Teruo Chinen Sensei (founder of Jundokan International).
Teaching alongside Wayne Currie are other very qualified instructors from the Lakeshore Karate program. Our instructors have been recognized and promoted within the Jundokan International Organization. All the instructors are experienced, approachable and possess the good moral character values that Sensei Chinen demanded from those within his organization.
Lakeshore Karate
​​​​​​​
Lakeshore Karate was formed in 2007 and has been operating out of the Libro Community Centre in Lakeshore ON, since 2008.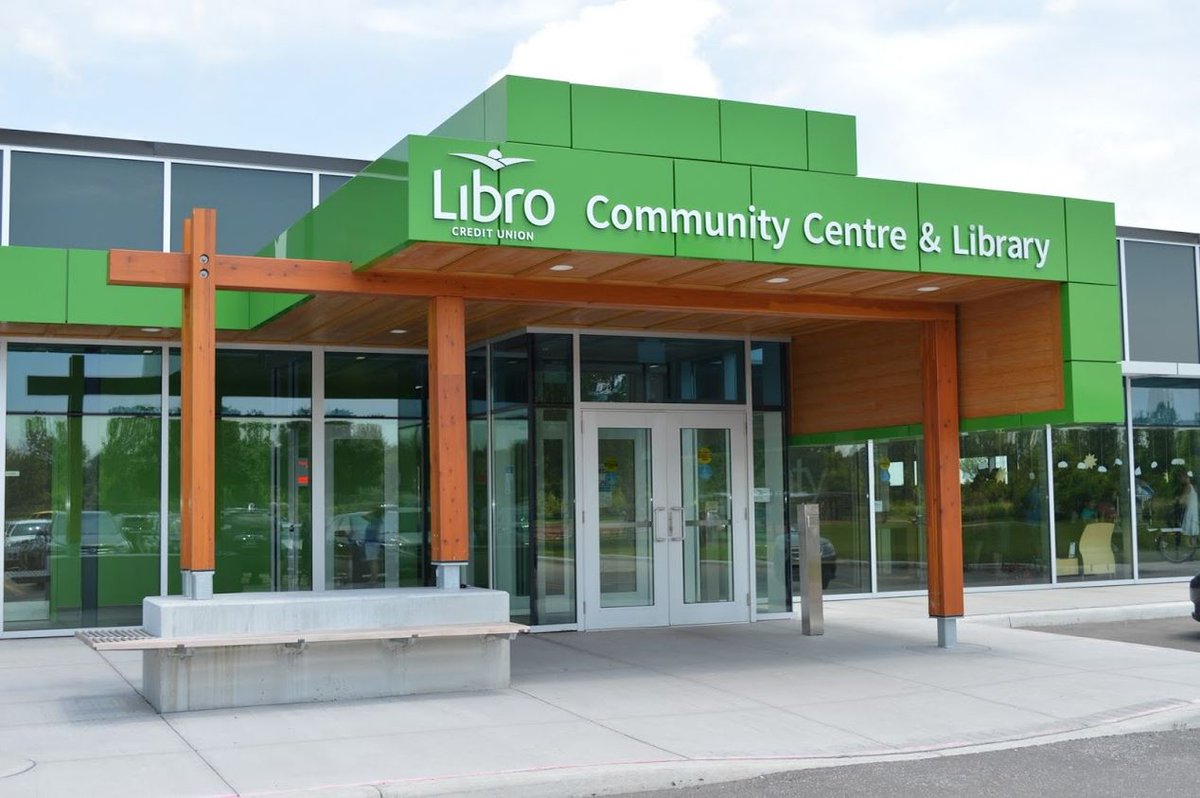 The Lakeshore Karate dojo is operated in cooperation with the Municipality of Lakeshore. This Community Partnership with the Recreation Services of the Municipality of Lakeshore allows costs to remain low for students wishing to pursue Karate training.
Class Schedule and Times
15 + (adults)
8:00-8:45 pm
Saturday
Classes when posted (age group restrictions)
9:00-12:00 pm