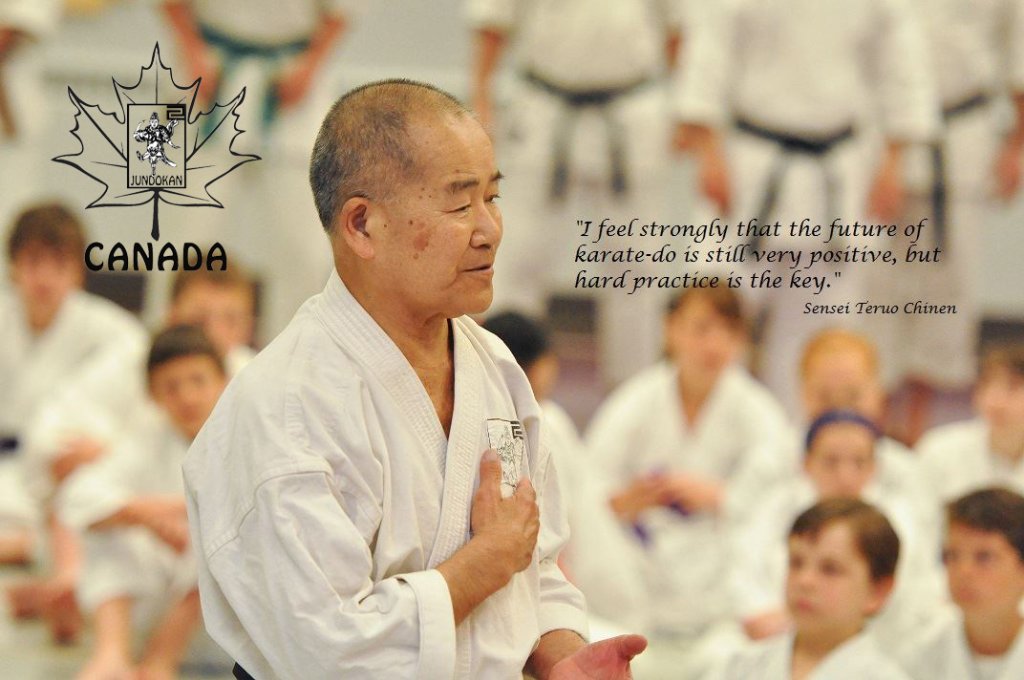 Programs
Children's Classes (6-10 yrs)


In a typical class, children do warm-up exercises, basic karate blocks, punches and kicks along with associated stances. As they become more proficient with the basics, moving basics and kata. Students will also learn self defense and bully prevention techniques. This class prepares them to enter the 11-14 yrs class program.
Youth and Teens Classes (11-14 yrs)




Our program for youth is designed to develop coordination, agility, strength and motor skills in your child, while emphasizing character traits such as courtesy, respect, discipline and reliability. This program takes children from age 11-14 yrs and prepares them for future training when they enter our Adult programs.
Adult Classes (15 yrs +)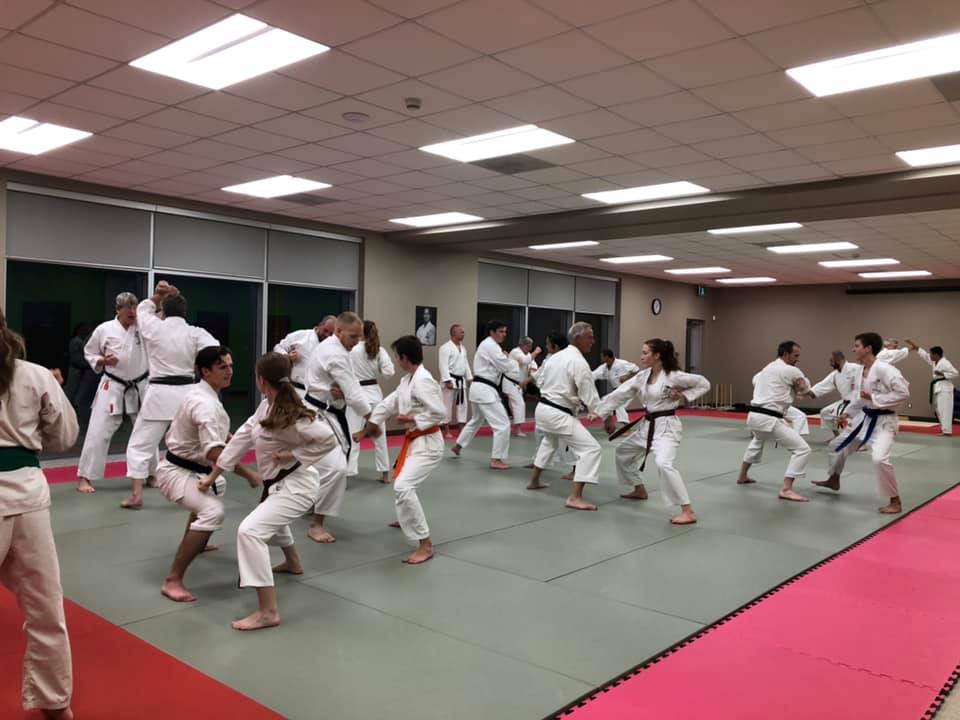 In addition, to our children and youth programs, our dojo offers a safe, comfortable environment for adults who are looking for the benefits offered through Karate-do. Our adult focused program is much more that just an extension of our youth program.
Our classes are designed to build self confidence, focus and discpline.
Students improve their physical strength, endurance and improve their mind and body coordination.
We help adults develop self control and self awareness skills that will help them avoid furture problems through awareness, yet provide them with the skills necessary to defend themselves from violence.

​​​​​​​

You will develop confidence in your ability to defend yourself andf to handle difficult situations when they present themselves.